Multimedia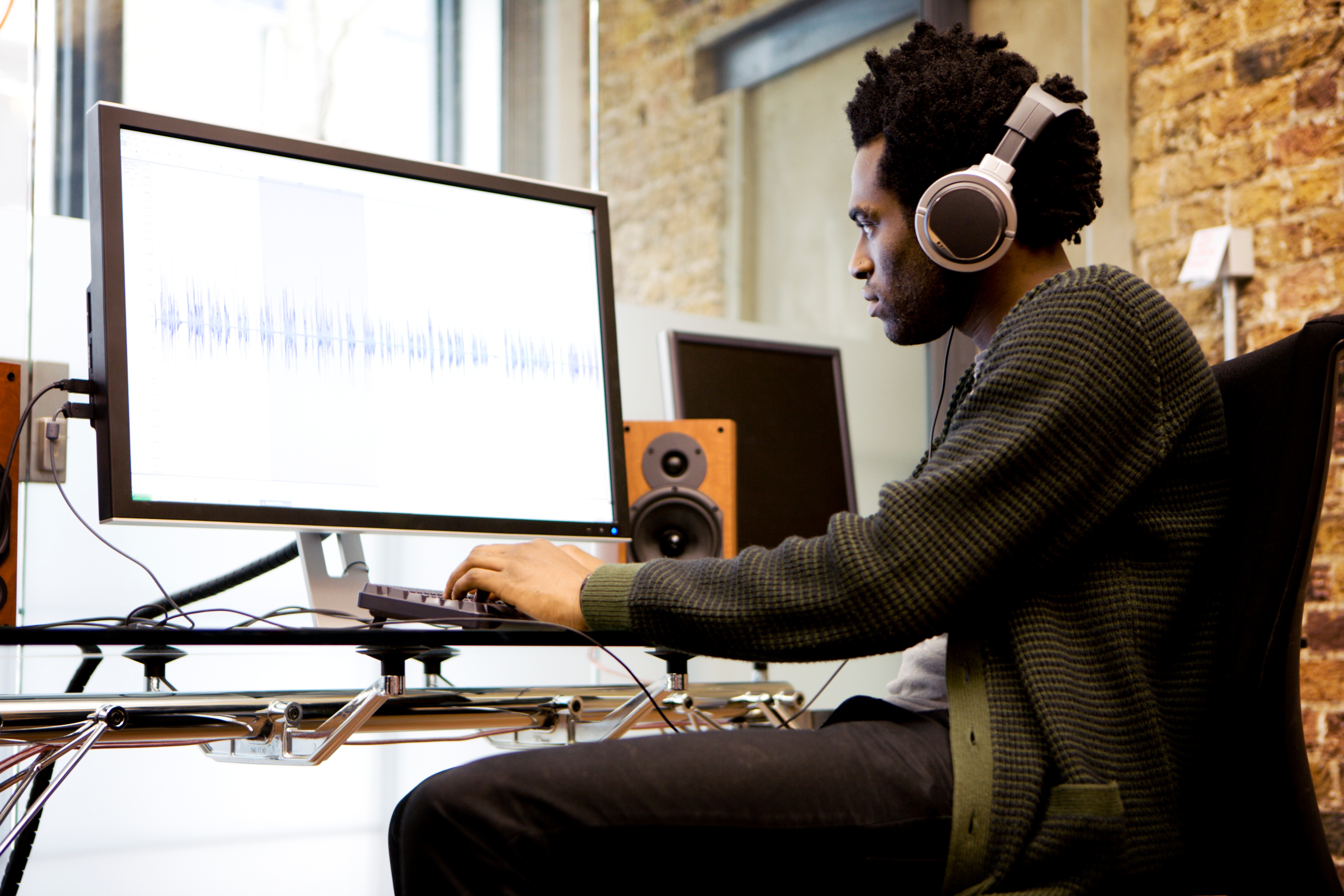 NOTE: All media created or produced using Jeffco Computers or Equipment should be appropriate for FM Radio play. This is in conjunction with the Audio Recording Program at Warren Tech AND in compliance with the Jeffco Student Tech Agreement you signed with Jeffco Schools. If you are unsure what can be used, read the Federal Communication Commission's stance on Obscenity, Indecency & Vulgarity. Read Jeffco's Technology Plan.
- Daily Assignments
- Tools & Resources: Song BPM Checker, MP3 to BPM (Song Analyzer), Rhyme Zone Thesaurus + Dictionary, BeatPort
- Digital Recording Software & App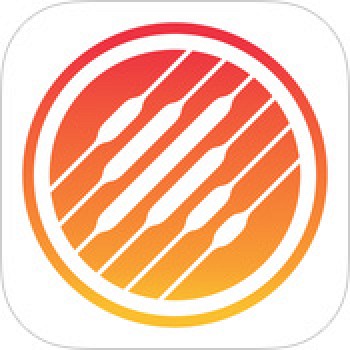 - Major Projects
- Album Art: Adobe Creative Suite, GIMP
- Learn MORE: Warren Tech's Audio Production Program Arapahoe CC's Sound Engineering Certificate, Warren Tech's Sound Engineering Program, other colleges listed soon.
Note: Please be thoughtful in researching for-profit colleges which can be VERY expensive in this field. Be sure to inquire about their Graduate Job Placement Rate!
-
Studio Recording Spaces
:
Arapahoe Library
, SouthGlenn Library, Denver Library,
- Course Standards / Class Rules & Expectations /
Grade Weights
-
DENVER MUSIC CONNECTIONS
:
madelife Beat Cyphers
|
Mile High DJ Supply
's
Scratch Night Sessions
& 7"
Portables in the Park
in Denver (new location every Sunday),
Open Media Studios
Youth On Record
-
Student Work
: JoJo, Lopez,
The Professor
, BB, DB,
ZC
, MC, KC, TC
Cxrnsters
, Tanner, DD, DG, PG,
Hyperion Echo
, BL, KL, ML
Demonic FanBoy
, GM, BP, RR, LR, JR, BS, Zyen,
MicKyV
Timothy WrathBliss