Multimedia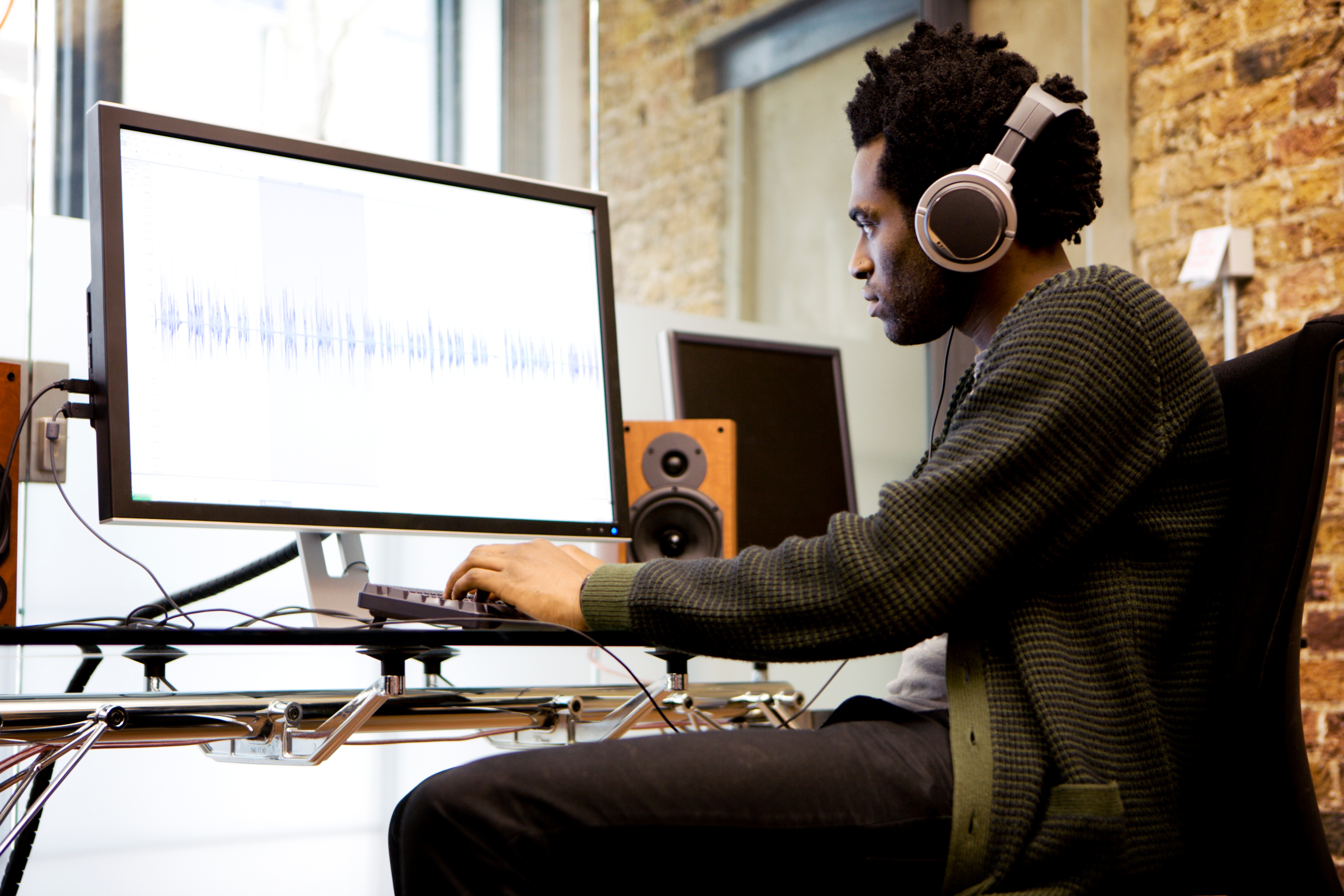 - Daily Assignments
- Tools & Resources: Song BPM Checker, MP3 to BPM (Song Analyzer), Rhyme Zone Thesaurus + Dictionary, BeatPort
- Digital Recording Software & App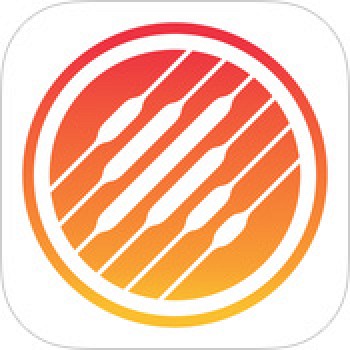 - Major Projects
- Album Art: Adobe Creative Suite, GIMP
- Learn MORE: Warren Tech's Audio Production Program Arapahoe CC's Sound Engineering Certificate, Warren Tech's Sound Engineering Program, other colleges listed soon.
Note: Please be thoughtful in researching for-profit colleges which can be VERY expensive in this field. Be sure to inquire about their Graduate Job Placement Rate!
-
Studio Recording Spaces
:
Arapahoe Library
, SouthGlenn Library, Denver Library,
- Course Standards / Class Rules & Expectations /
Grade Weights
-
DENVER MUSIC CONNECTIONS
:
madelife Beat Cyphers
|
Mile High DJ Supply
's
Scratch Night Sessions
& 7"
Portables in the Park
in Denver (new location every Sunday),
Open Media Studios
-
Student Work
: AA, BB, DB, ZC, MC, KC, TC, Tanner, DD, DG, PG, Echo, BL, KL, ML, GM, BP, RR, LR, JR, BS, Zyen, MaK