Multimedia - Digital Music Production & Recording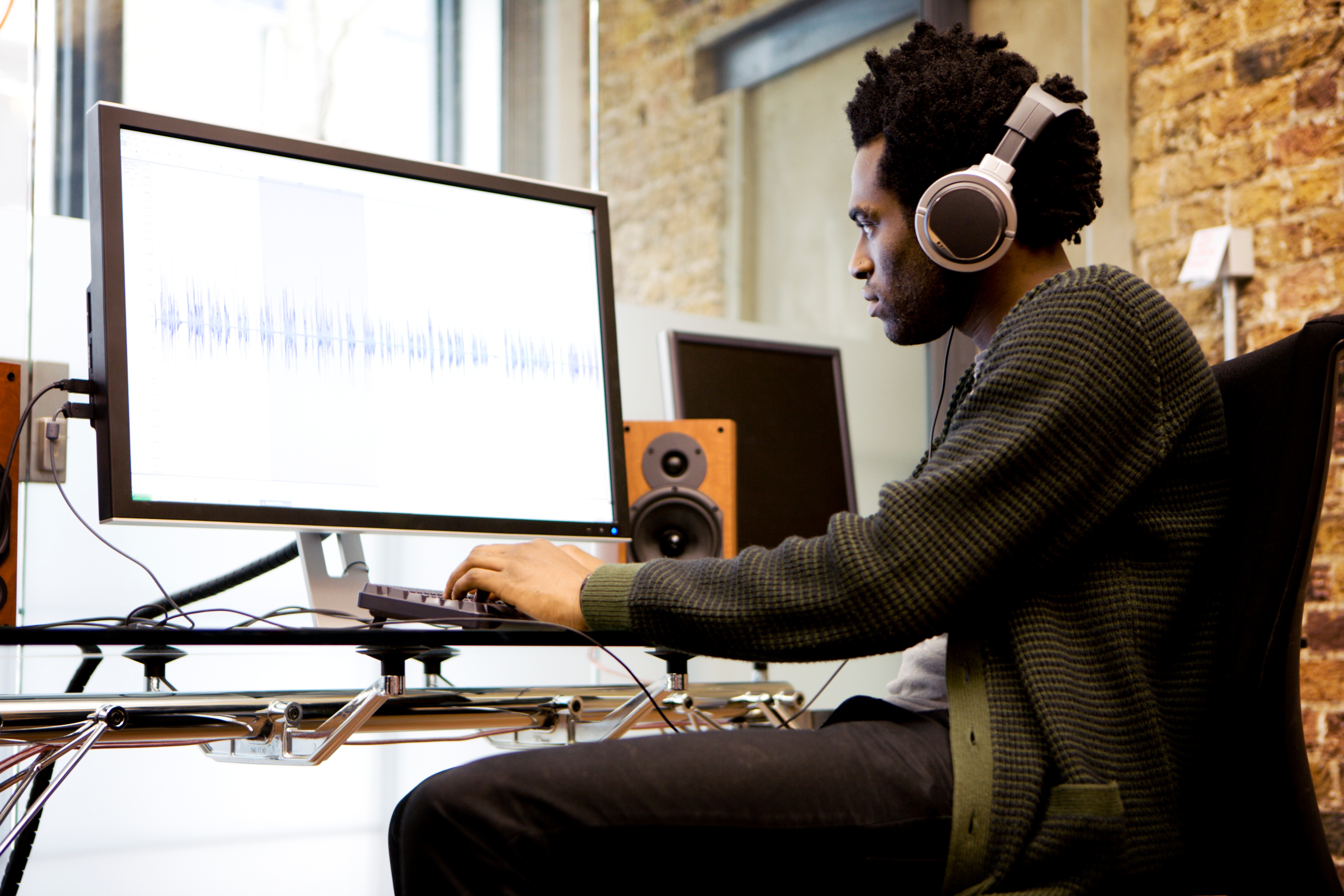 - Major Projects | Project / Assignment Notes

Audio Converters: YTMP3.cc OR s cloud downloader
NOTE: All media created or produced using Jeffco Computers or Equipment should be appropriate for FM Radio play. This is in conjunction with the Audio Recording Program at Warren Tech AND in compliance with the Jeffco Student Tech Agreement you signed with Jeffco Schools. If you are unsure what can be used, read the Federal Communication Commission's stance on Obscenity, Indecency & Vulgarity. Read Jeffco's Technology Plan.


Join the Tuesday After School Digital Music Club


- FIRST DAY --> Complete the Computer Music Survey for 2018-19 + Signup for Remind + REVIEW Syllabus & Course Units & Standards, Grade Weights

- Rules & Studio Etiquette


Tools & Resources:
-
Digital Recording Industry Software & Apps
- CHROMEBOOK Apps: Drumbit, Audiotool, Audio Converter, ___
- ONLINE APPS: Free multi-track Composition flat.io | Earsketch2 | RapPad |
- FREEWARE (list keeps changing): MixPad, MuseScore, Audacity, Ear Training for Rhythm Performance in ToneSavvy, ___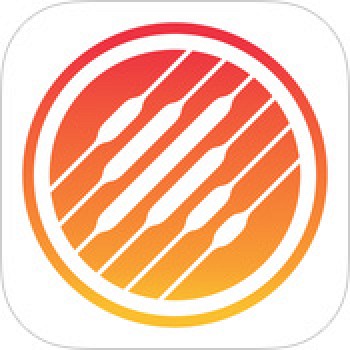 -
Album Art
:
Adobe Creative Suite
,
GIMP
-
Learn MORE
:
Warren Tech's Audio Production Program
Arapahoe CC's Sound Engineering Certificate
, Warren Tech's Sound Engineering Program, other colleges listed soon.
Note: Please be thoughtful in researching for-profit colleges which can be VERY expensive in this field. Be sure to inquire about their Graduate Job Placement Rate!
-
Studio Recording Spaces
:
Arapahoe Library
, SouthGlenn Library, Denver Library,
-
DENVER MUSIC CONNECTIONS
:
madelife Beat Cyphers
|
Mile High DJ Supply
's
Scratch Night Sessions
& 7"
Portables in the Park
in Denver (new location every Sunday),
Open Media Studios
Youth On Record
-
CURRENT Artists
:
CURRENT 2019-2020 Digital Music Students

Mark Cardona Jr, https://soundcloud.com/mark-cardona-jr2
Dirt Nap,
FALL 2019: Adderall, Adrian, Jett, Gia Erny, 2, Adrian, Ayden Franz, Echo, Marshall Hunley, Hunter Lallas, Niko, Lil Benz, , Joey Ramos, Payton Rivers, Asher Fan-Boi, JT Trailmix, Desi Trujillo, Connor, Connor Woollen
Timothy WrathBliss