Digital Audio RESOURCES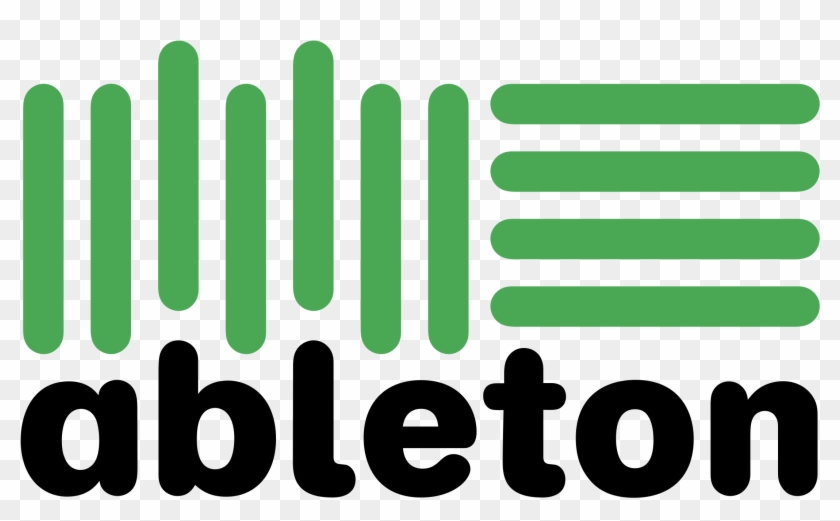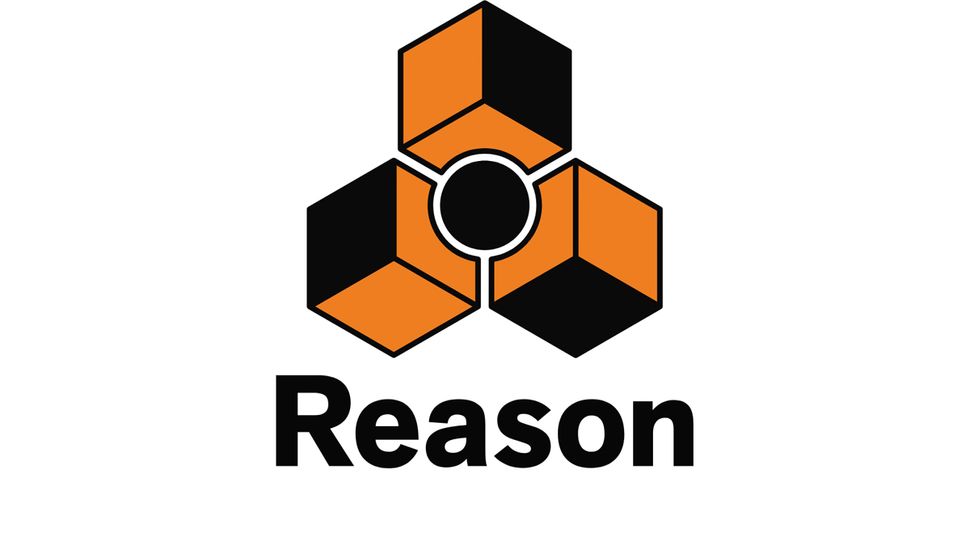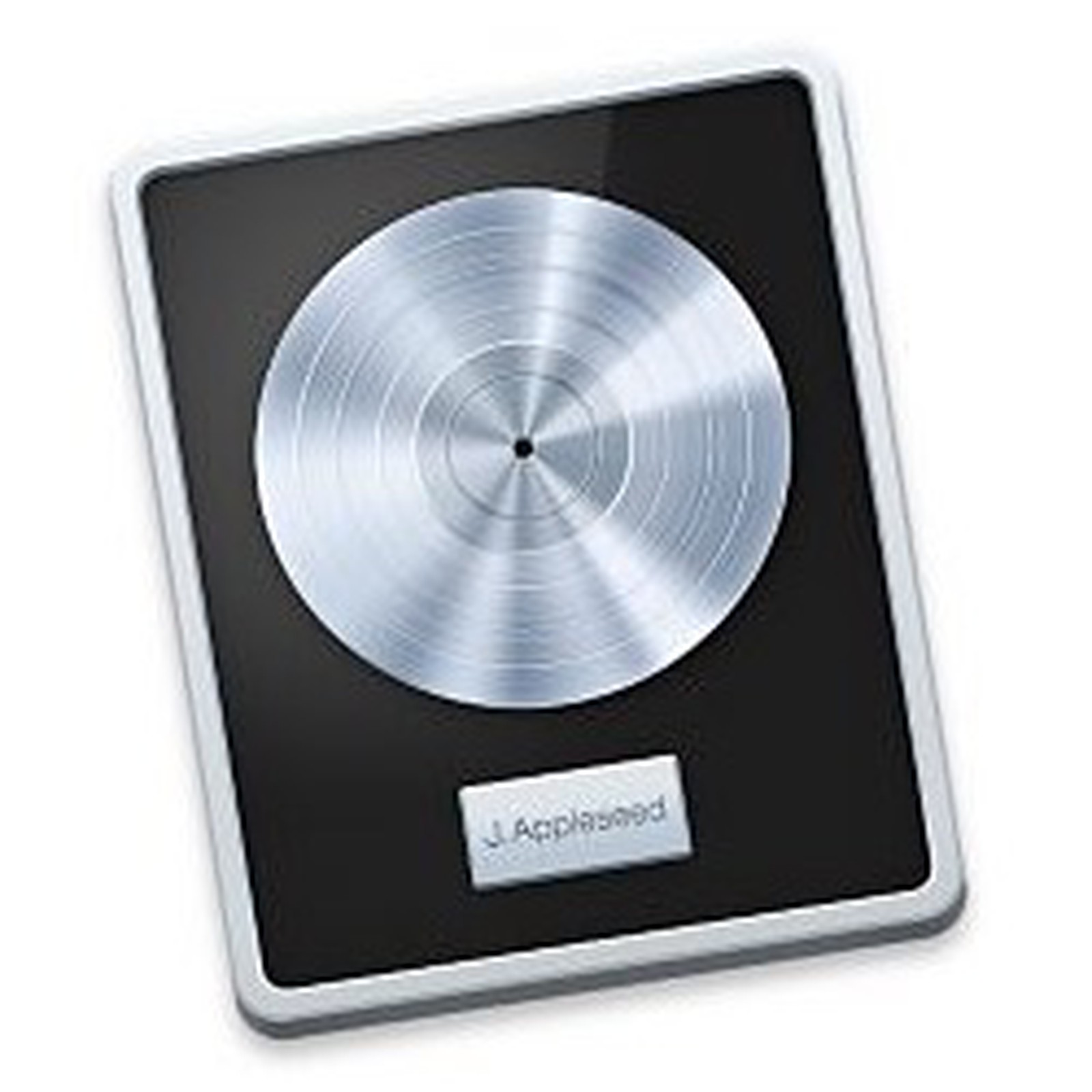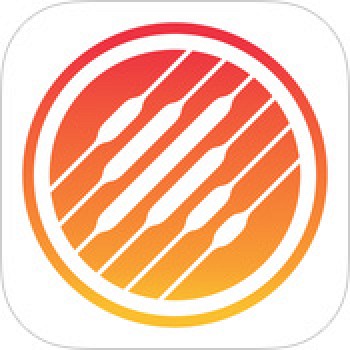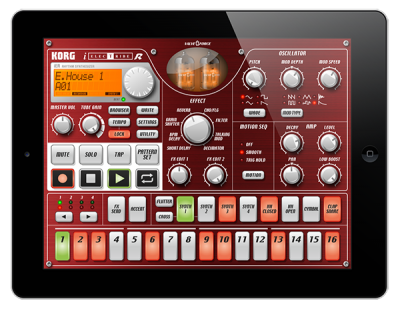 Current Student Artists & Examples of Student Composition & Collaboration
---
DIGITAL AUDIO TOOLS
Tools & Resources:

Learn MORE: LOCAL AREA RESOURCES:

SEATTLE
South Puget Sound

Note to Students: Please be thoughtful in researching for-profit colleges which can be VERY expensive in this field. Be sure to inquire about their Graduate Job Placement Rate!

NOTE: All media created or produced using APS Computers or Equipment should be appropriate for FM Radio play. This is in compliance with the APS Student Tech Agreement signed by students in agreement for using Technology in Aurora Public Schools. If you are unsure what can be used, read the Federal Communication Commission's stance on Obscenity, Indecency & Vulgarity. Read APS & Hinkley's Technology Plan.
---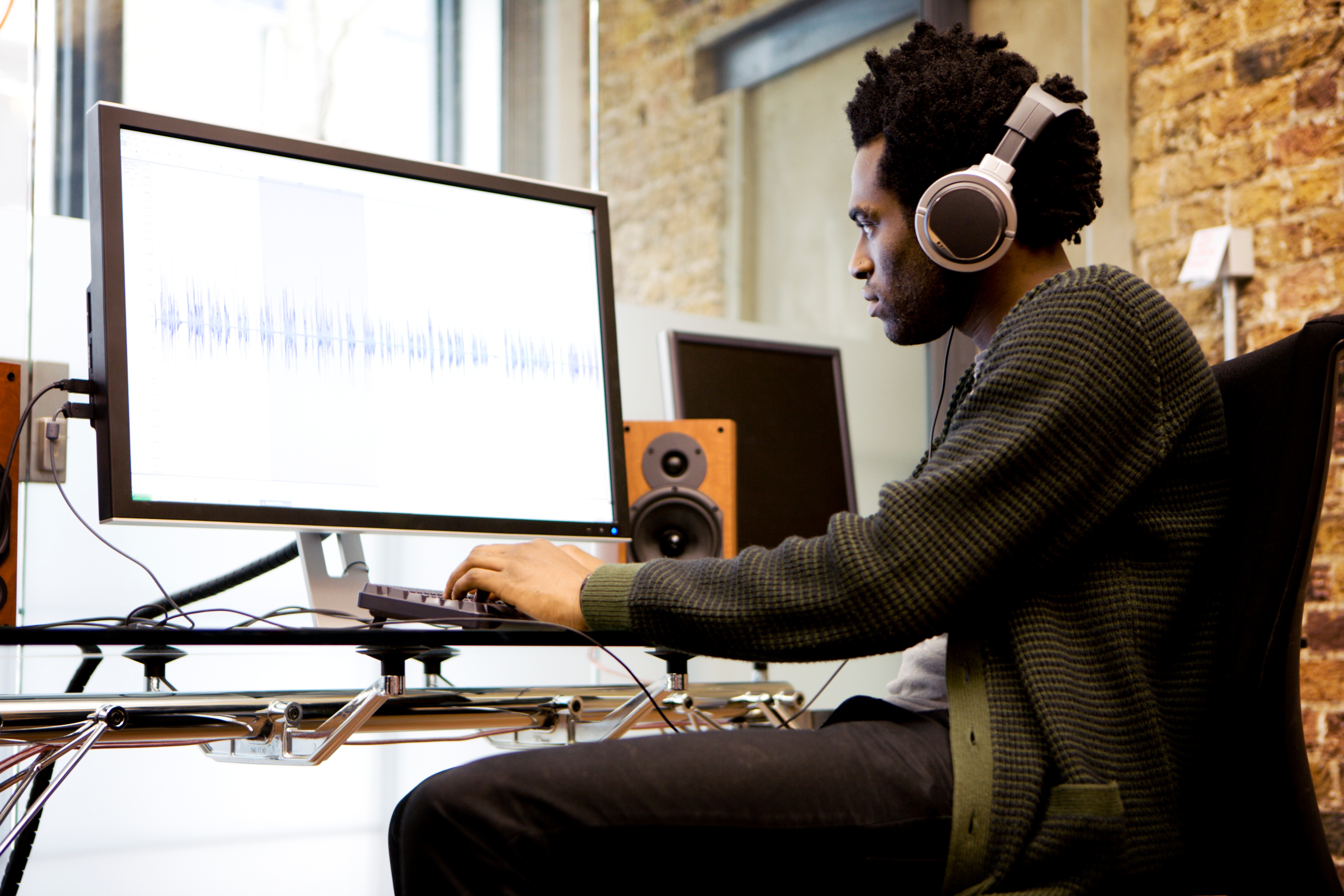 Wanna make a Home Studio for Recording? How do you want to use it? What kinds of Recordings will you produce? Here are suggested setups used by many student artists & professionals
ENTRY LEVEL: WHATS NEEDED? mic + speakers/headphones + editing software (we use bandlab)
INTERMEDIATE: FocusRite Scarlet with XLR mic (or podcast mic, ie Blue Yeti, Kaotica, etc) and/or small MIDI keyboard or pad controller + more powerful laptop + FLStudio/Garageband
ADVANCED $$$: Professional Microphone w/ screen/booth + Studio Monitors + Mac Computer + ProTools or Logic software
ADD-ONS: loopers, controllers, samplers, drum machines, etc
---
Digital Recording Industry Software & Apps
- FREE BEAT SAMPLES: Freesound, Andrew Huang's Canada Sample Pack, Ricky Tinez' Sample Packs, Jade Wii's Sample Packs, Bo Beats' Sample Packs,
- CHROMEBOOK Apps: Drumbit, Audiotool, Audio Converter, ___
- ONLINE APPS: Free multi-track Composition flat.io | Earsketch2 | RapPad |
- FREEWARE (list keeps changing): MixPad, MuseScore, Audacity, Ear Training for Rhythm Performance in ToneSavvy, ___
---